BENGHAZI, Libya -- A Libyan journalist who ran a webcast program showing the aftermath of government attacks and commentary on the uprising against Moammar Gadhafi was killed in Saturday's government assault on the rebel capital in the country's east.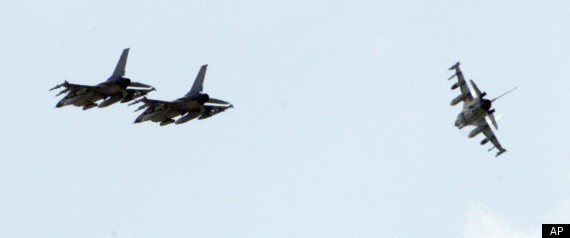 Mohammed al-Nabbous, who founded a livestream channel called Libya Al-Hurra, or Free Libya, was hit by sniper fire as Gadhafi sent warplanes, tanks and troops into Benghazi, the first city to fall to the rebellion that began Feb. 15, friends said.
Also Saturday, Al-Jazeera TV said Libyan authorities detained a team of its journalists in western Libya.